Exploring Sexuality: Alpha Male Worship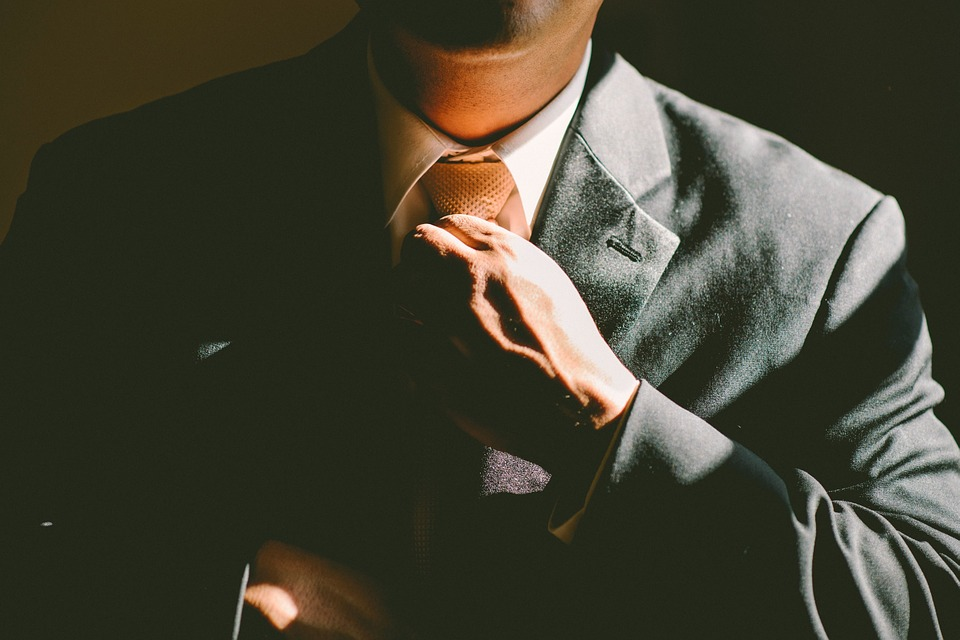 Available Now on Amazon for Pre-order!
Cuckolds and Alpha Males
The latest book by Free In Thought Publishing's Cordelia Livingston takes a deep dive into the dark and often misunderstood world of straight male cuckolds and the Alpha males they serve. Alpha male worship by straight men that are loyal to their female partners is often incorrectly assumed to be a homosexual practice. In reality, it's far more complicated than that.
In Bag Man: The Extreme Life of a Beta Male, the protagonist Greg, starts off as your average guy and one fortunate enough to be dating a knockout young and beautiful woman. When an unfortunate circumstance in the men's room at the local posh restaurant bar occurs, it leads to his life taking an unexpected turn. Greg is thrust into his own rebirth as both a cuckold to his once girlfriend as well as a slave to his new alpha male master. Greg is taken through the gamut of degrading and humiliating acts as well as physically abused by his girlfriend. Despite the extreme level of cruelty he experiences, all of it is consensual.
What is alpha male worship anyway?
Before answering that question let's explore what cuckolding is and why it appeals to many men. According to Wikipedia a cuckold is the husband of an adulterous wife. Wikipedia further explains,
Unlike the traditional definition of the term, in fetish usage a cuckold is complicit in his (or her) partner's sexual "infidelity"; the wife who enjoys cuckolding her husband is called a cuckoldress if the man is more submissive. If a couple can keep the fantasy in the bedroom, or come to an agreement where being cuckolded in reality does not damage the relationship, they may try it out in reality. However, the primary proponent of the fantasy is almost always the one being humiliated, or the "cuckold": the cuckold convinces his lover to participate in the fantasy for them, though other "cuckolds" may prefer their lover to initiate the situation instead. The fetish fantasy does not work at all if the cuckold is being humiliated against their will.
In summary, a sexually fetishized cuckold is a man that typically consents and encourages his own humiliation by agreeing that his wife acts unfaithfully and presumably have sex with another, more deserving, man.
To further the fantasy of extreme degradation, the other man is often referred to as a real man or Alpha Male while the undeserving cuckold is not considered a man at all. This likely stems from the fact that society at large overwhelmingly values the masculine traits of a typical alpha male while simultaneously looking down upon those men lacking such qualities. Indeed by extension, he is the beta male to the Alpha Male and inferior, often subservient to him.
Evidently, the practice of cuckolding and Alpha Male worship (by the cuckold) in modern-day sexual fantasy is rooted primarily in the broader tradition of Masochism as a form of sexual expression. Since we are living in an increasingly tolerant culture, then I would suggest that we also remove any remaining stigma or taboo associated with the practice of cuckolding and Alpha Male worship so long as it's an act between consenting adults, which it certainly ought to be.
Bag Man is available NOW in paperback and on November 16th in E-book, exclusively on Amazon.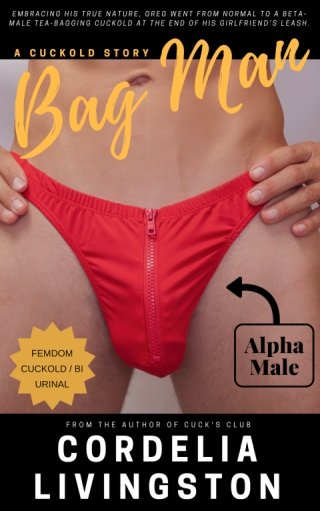 Bag Man E-Book
Bag Man Paperback
---
Bag Man: The Extreme Life Of A Beta Male (A Cuckold Story) is available exclusively on Amazon beginning November 16, 2018.
Bag Man is available for pre-order now by clicking here!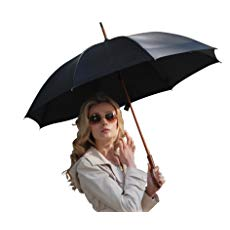 Bag Man is the 3rd erotic novel from Ms. Cordelia Livingston. She has a passion for writing vivid erotic and extreme fantasy based stories with core themes of Female domination, cuckold, and fetish. You can find her other works, Cuck's Club and Chantal's Law also exclusively on Amazon. More on Cordelia at FreeInThought.com

Check out the following Free In Thought publications, available now on Amazon in paperback and e-book: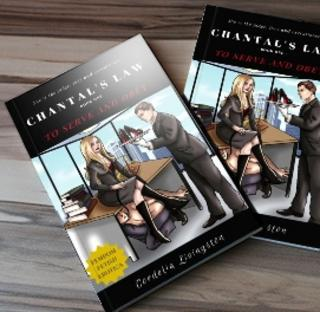 Chantal's Law: To Serve And Obey