Beta Male Cuckold – Bag Man – Pre-Order Now!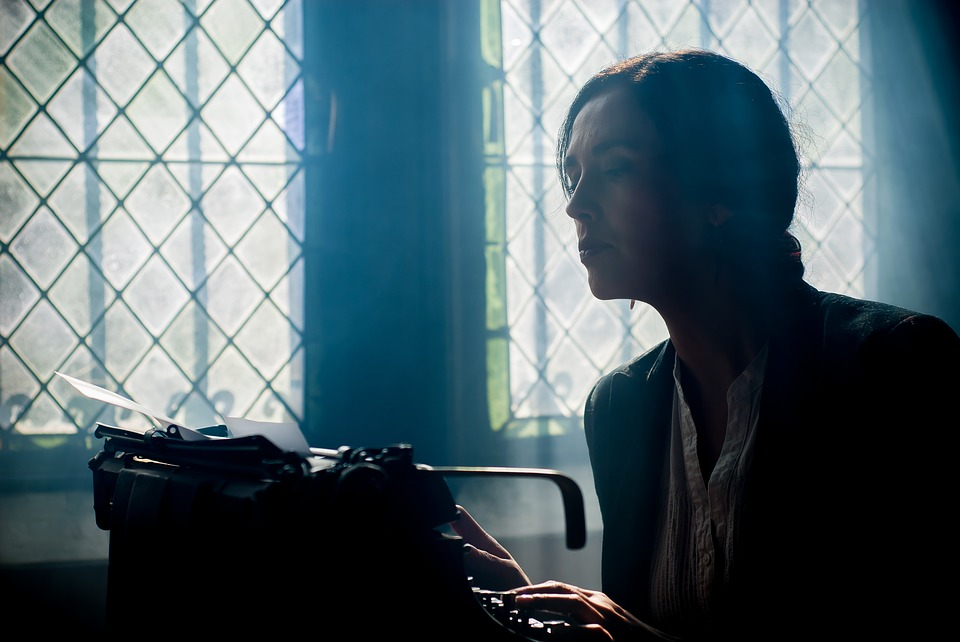 Available Now on Amazon for Pre-order!
"The biker took the sole of his boot and stepped down on the back of Greg's head, forcing his face into the bowl. His entire head was submerged in the toilet."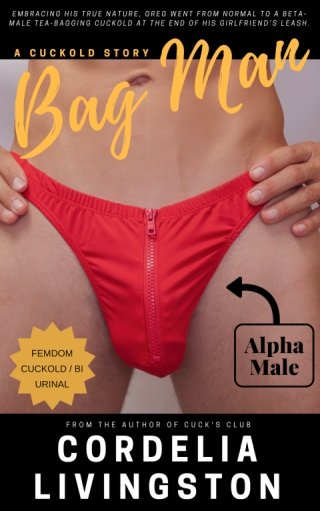 Bag Man: The Extreme Life Of A Beta Male (A Cuckold Story)
Bag Man is the story of a love-struck beta male cuckold young man who falls victim to an unfortunate circumstance causing him to lose the love of his life, ultimately to another, more deserving man.
On the day that he was planning to propose to his majestic and beautiful girlfriend Jenny, Greg made a mistake that would change his life forever. It was an honest misunderstanding, but after Keegan caught him spying on him and another woman having sex in the toilet stall, he wasn't about to let it slip. Keegan made certain that Greg's pretty girlfriend heard all about what a pervert he was.
It was the beginning of Greg's life turning upside down. Keegan was a bartender and your typical successful Alpha male. He was masculine, fit and extremely sociable. Keegan dominated Greg in every respect, taking the liberty of exposing and exploiting Greg's beta male cuckold tendencies. Before he knew it, Greg was working as a slave for Keegan. He was forced to clean the pub's toilets and urinals every day, even dutifully paying a loser-tax for the privilege. His dignity and self-worth spiraled downward from there, and eventually, the bar's patrons including random strangers began taking advantage of the resident men's room cleaner, exploiting him sexually which earned Greg the nickname of Bag Man.
From Bad To Worse
It wasn't long before the love of Greg's life made her return. However, this time, Greg found himself on the outside looking in. Keegan and Jenny started dating, and Greg would have to settle for serving as Jenny's cuckold. Soon though he learned to enjoy his new life as both cuckold and slave to Jenny and Keegan. Jenny was a Goddess and Keegan a superior Alpha male. Both were deserving of his extreme sacrifices, dutiful obedience and unending suffering.
Greg strived to be the very best public bathroom cleaner and Bag Man for Keegan. He genuinely wanted to serve his new Master. Keegan was a real man and deserved to be with Jenny more than he did. He worshipped his Goddess at every opportunity, cleaning her shoes and serving as her whipping boy. She had cruel and sadistic tendencies that Greg never knew existed but was delighted to be an outlet for all of Jenny's aggression.
With just one innocent misunderstand, Greg's life changed irrevocably forever. However, through it all, he found true happiness as a beta male cuckold.
About The Author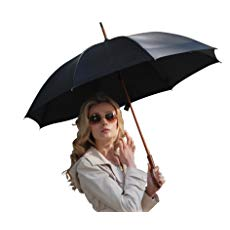 Bag Man is the 3rd erotic novel from Ms. Cordelia Livingston. She has a passion for writing vivid erotic and extreme fantasy based stories with core themes of Female domination, cuckold, and fetish. You can find her other works, Cuck's Club and Chantal's Law also exclusively on Amazon. More on Cordelia at FreeInThought.com
Other Works

Check out the following Free In Thought publications, available now on Amazon in paperback and e-book: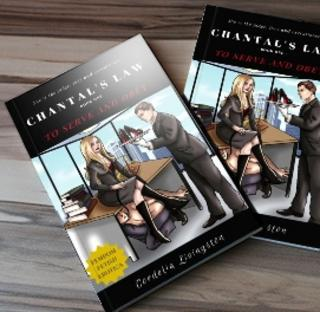 Chantal's Law: To Serve And Obey