CUTS LIKE LEATHER (Michelle Pfeiffer Catwoman)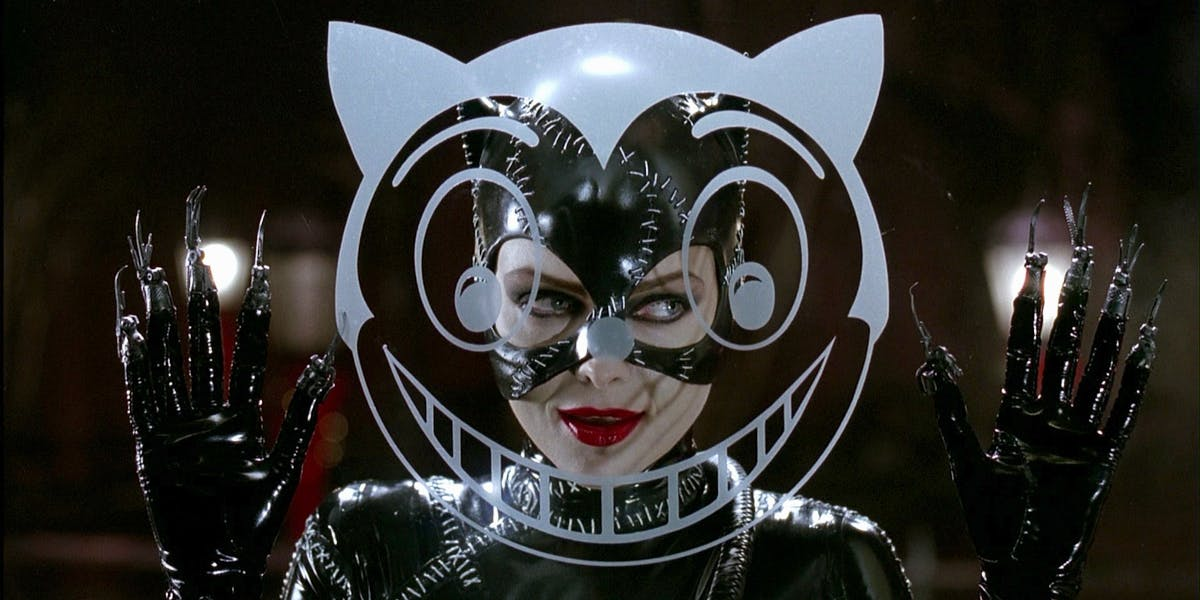 An homage to the one and only true Catwoman, The Michelle Pfeiffer Catwoman from the 1992's Batman Returns.  All Catwoman images are property of DC Comics and Warner Bros.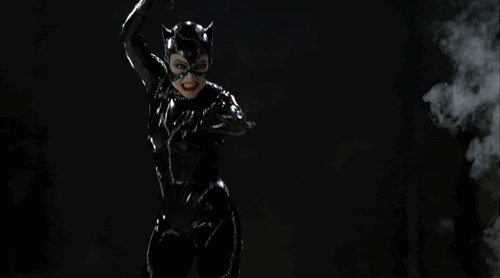 Cuts Like Leather
Your wit is sharp
Cutting down adversaries in mid-step
A whip made of leather tears through flesh
Wielding rage
They melt like butter before you
The sight of your rubber skin
With curves that flow
Like sweet music from a harp
Captivating and enslaving
Amassing an army of followers
Humbled they adore and pray
Bowing in worship before you
On bent knee
With faces to ground
Dirt in their teeth
Pledging unwavering loyalty
Gifts of self-sacrifice they bring
Offerings of servitude and labor
More than ritual
A religious cult is born
The one true Cat
On golden pedestal we place you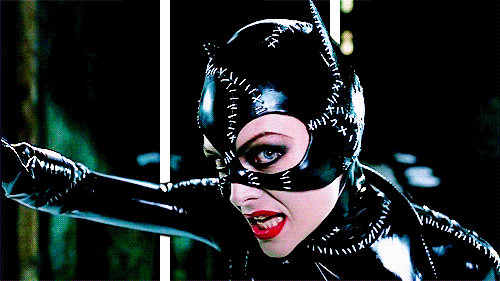 In love with the Michelle Pfeiffer Catwoman?
Then you'll love Chantal Gibson!
Buy Book One of Chantal's Law on Amazon now!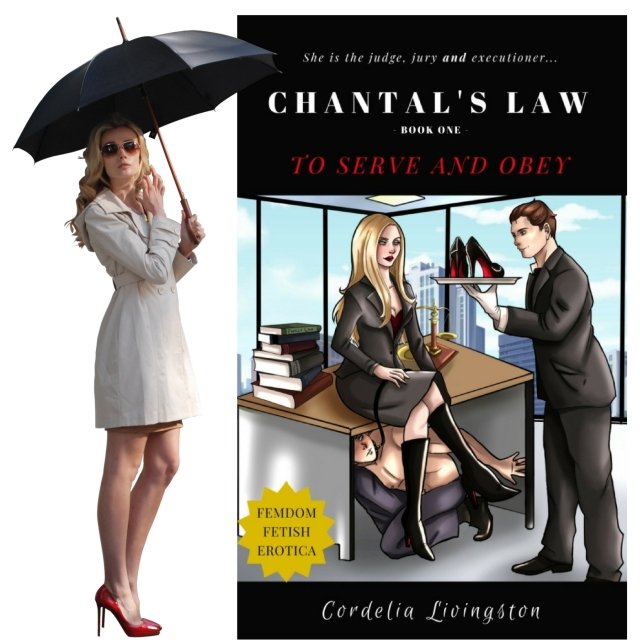 Visit Cordelia Livingston at www.freeinthought.com