Femdom Book Sale (Chantal's Law – September 1st, 2018)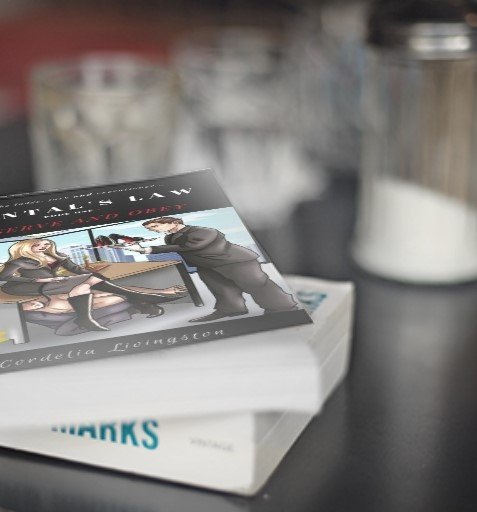 "A very good book and really hope there is a part 2 in the works. Definitely need to see more of Goddess Chantal's vision of the future." (Amazon Review, August 25, 2018)
FEMDOM BOOK SALE Coming September 1st, 2018 to Amazon!
Get Chantal's Law For Up To 75% OFF!
On the morning of September 1st, 2018, Cordelia Livingston's new book, Chantal's Law will be going on sale at Amazon. The kindle e-book will be offered for up to 75% off the retail price in a time-limited Femdom book sale.
Cordelia would like to expose a broader audience to her work and to the dark and seductive world of the beautiful and successful, Chantal Gibson. If you are interested in Female Domination, Female supremacy, FEMDOM, Goddess worship, cuckold, forced-bi and fetish erotica in general, then Chantal's Law is for you.

SEE ON AMAZON
---
Imagine a world where the principles of Female Supremacy governed as the law of the land. What would daily life look like? How would women exert their authority and how would they choose to subjugate men?
Read more about Chantal's Law: To Serve And Obey (Book One):
NEW BOOK RELEASE! (Chantal's Law)
Now Available in Paperback (Chantal's Law: To Serve And Obey)
Follow Cordelia Livingston (Femdom Fetish Author):
Cordelia Livingston Personal Website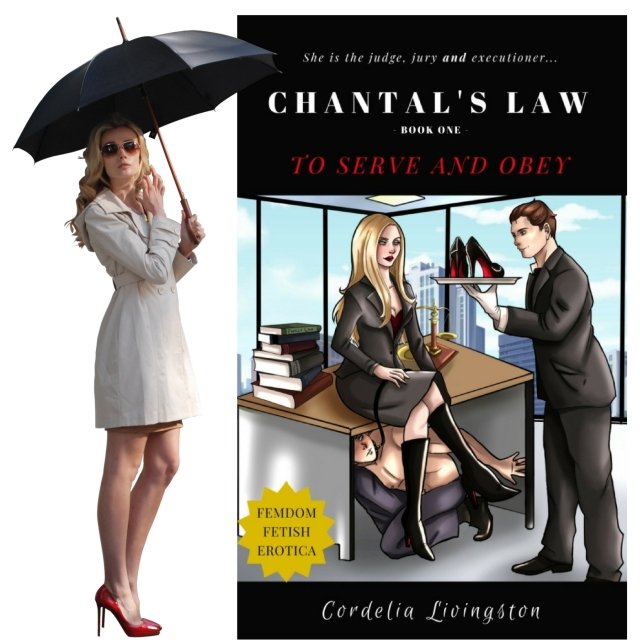 ABOUT THE AUTHOR
Cordelia Livingston loves to portray strong female characters that are in control and command your attention. Her goal is to deliver the perfect blend of BDSM fetish Femdom erotica, storytelling and character development.
Visit her Author Page to follow her work and blog posts. You can also connect with Cordelia at freeinthought.com or by e-mail at CordeliaLivingston@protonmail.com


Visit Cordelia Livingston at
www.freeinthought.com