Female Led Relationships (She's In Charge!)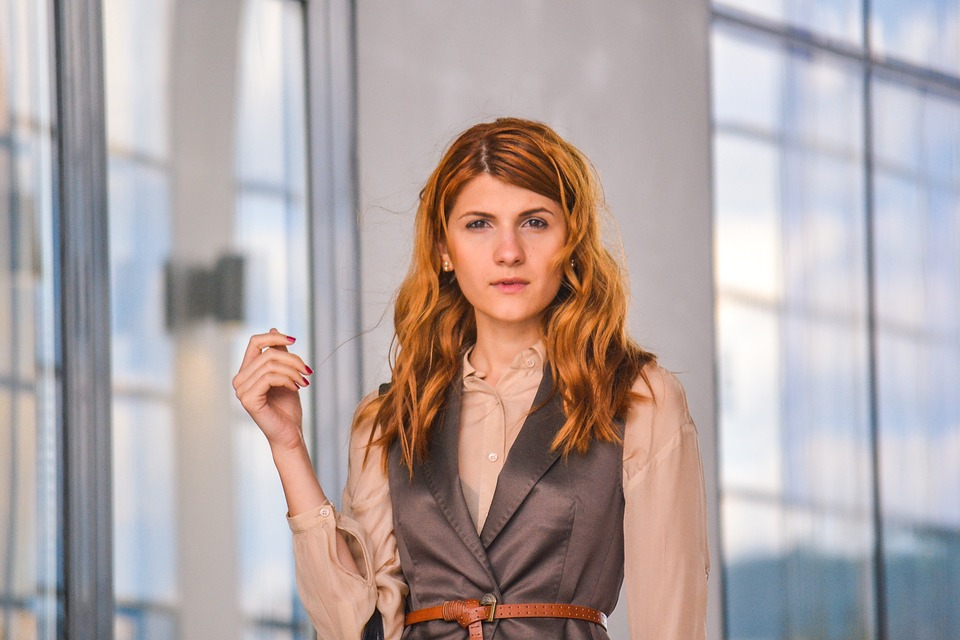 Female Led Relationships! ARE WOMEN UP TO THE TASK?
Female Led Relationships (FLR) are a central theme in Cordelia Livingston's debut novel, Chantal's Law: To Serve And Obey. Although a work of pure fantasy, she touches upon some very real-world questions that are worth asking in today's modern progressive society. She deals headlong with the idea of Female Led Relationships. Her book explores what marriage might be like for a husband under the domineering rule of a strong female.
Can women take charge and be aggressive leaders?
Do they even want to?
Cordelia seems to think so. She tells a dynamic story that portrays all woman as would-be leaders of men. The protagonist, Chantal Gibson, believes that women are naturally superior to men and seeks to raise the status of all women to the point where there isn't a man on earth that is not strictly governed by a woman.

In
Chantal's Law
, Chantal's relationship with her faithful husband embodies the principles of what is known as
Female Led Relationships
. It sees the woman as the head of the household with absolute dictatorial authority over her emasculated husband. Chantal's husband, George, is happy with the arrangement and willingly accepts his demeaned role.
Could it ever work in reality?
Perhaps the female supremacy fantasy of Cordelia Livingston is forever destined to remain strictly on the pages of such fiction novels. However, there certainly can't be anything wrong with exploring such a world by envisioning how the thrilling lives of such powerful and dynamic women would unfold.
If the idea of female supremacy, powerful women, and Female Led Relationships are fantasies that you can relate with, then I encourage you to pick up a copy of Cordelia's latest book, Chantal's Law: To Serve And Obey (Book One), available on Amazon now.
What do you think? Is there room in society for Female Led Relationships?

by Free In Thought Publishing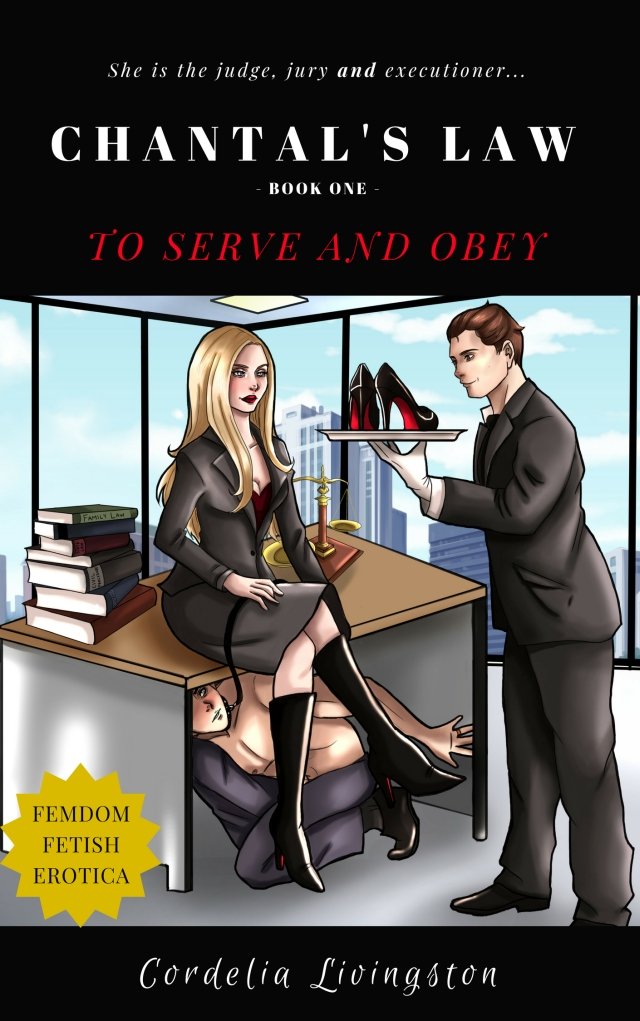 Meet successful attorney at law, Chantal Gibson. She's not your average young, up and coming, superstar attorney. Chantal is a hardcore Female Supremacist, and she has her sights on nothing short of global domination.
In Book One – To Serve And Obey, Chantal's rise to power is chronicled. Our story begins with Chantal extremely irate at her incompetent husband's shoe cleaning skills. After promising to administer severe punishment later that evening, she sets off to carry out her plans to enslave her boss and take over managing control of her law firm.
Along the way, we learn about Chantal's love for shoes and her disdain for the male species. Her abuse of her husband is relentless. Not only is he forced to stay home and do all of the chores, he's routinely cuckolded, humiliated and severely beaten.
Follow the success of Goddess Chantal Gibson as she implements her Utopian vision for society. It's one that holds the philosophy of absolute Female Supremacy at the core of its beliefs.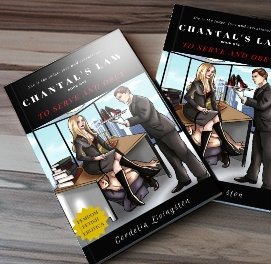 Buy Chantal's Law: Book One at Amazon Kindle Now!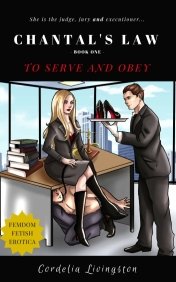 Preview The Book!